Meet Richard
Hi neighbor!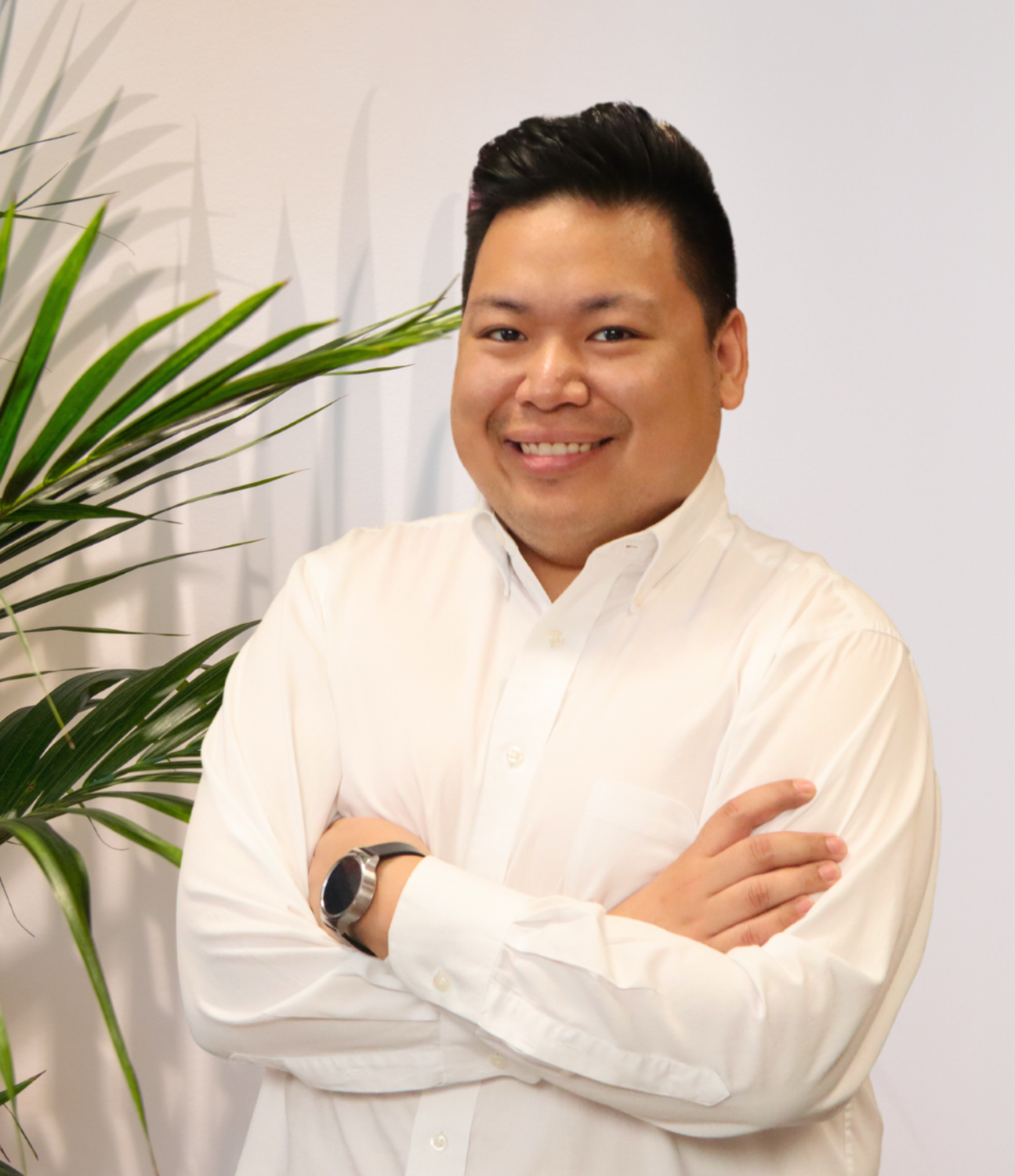 My name is Richard Borlaza. I was born in the Philippines, but raised in the Golden State, California. My three siblings were all born in the Bay Area. I don't have any kids of my own but I have three nephews who I absolutely adore and love to hang out with. My parents came to the U.S. as nurses. My mom served over 30 years as an RN and retired in 2016. My dad had more of an entrepreneurial spirit and currently has a successful business doing international shipping.
In 1997, my family and I made a life-changing decision to move to Kansas. Growing up in Lenexa, I had the privilege of attending Shawnee Mission schools, where I received an excellent education that laid the foundation for my personal and professional growth. It was during this time that I developed a deep appreciation for the value of education and the opportunities it can provide.
In my pursuit of making a positive impact, I actively sought opportunities to serve progressive organizations in our community. One such organization is KC Tenants, where I volunteered my time and skills to advocate for affordable housing and fair tenant rights. Witnessing the transformation that can occur when we come together for a common cause ignited a passion within me to do more.
This led me to Tikkun-KC, a nonprofit organization dedicated to renovating blighted urban housing for deserving homeowners. Through my involvement, I experienced the power of revitalizing neighborhoods and providing safe, comfortable homes for those in need. It was through these experiences that I discovered the incredible potential for change that lies within our communities.
Currently, I serve as an IT Director for a K-12 day school, where I have the privilege of shaping the technological landscape for future generations. In this role, I am constantly reminded of the importance of fostering innovation, providing equal opportunities for all students, and preparing them for the challenges of the digital age.
My commitment to community involvement extends beyond my professional life. I have had the honor of serving as a Precinct Committee Leader in both Leawood and now Overland Park. Through this role, I have had the opportunity to connect with the diverse members of our community, understand their needs, and work towards building a stronger, more inclusive future for all.
Now as a candidate for the Overland Park City Council, I humbly ask for your support. It is my belief that our community deserves dedicated leaders who are driven by a passion for progress, empathy for our residents, and a commitment to making our city the best it can be. If given the opportunity to serve, I will bring my experience, my determination, and my unwavering dedication to the betterment of our community.